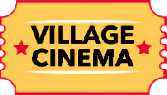 Village Cinema is a venture in Exning where excellent films are shown. A future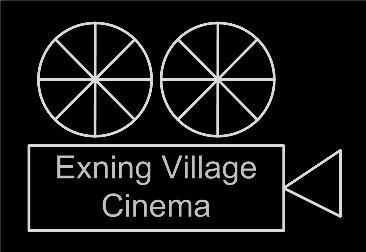 presentation is:
(Click on rating to see ratings info)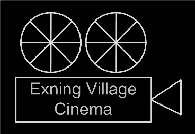 Click poster for IMDB information
Click here for more information of what to expect at Exning Village Cinema
Doors open: 7pm Showing: 7.30 pm
tickets at the door: £5 adult £4 children under 15 years
family ticket £14 (2 adults 2 children)
Note: This is a small increase from September 2023.
The previous charge had remained the same since the start of Village Cinema
over a decade ago.
£3 children under 15 years
family ticket £12 (2 adults 2 children)
refreshments available location information
Friday 8 March, 2024
, 2024
, 2023
Starring: Michael Caine Glenda Jackson
In 2014, Bernard Jordan staged a "great escape" from his care home to join fellow war veterans on a beach in Normandy, commemorating their fallen comrades at the
D-Day Landings. It was a story that captured the imagination of the world as Bernie embodied the defiant, "can-do" spirit of a generation that was fast disappearing. His adventure, spanning a mere 48 hours, also celebrates his 60-year marriage to Rene.